It's been quite the journey from the wide-open spaces of Lubbock to the green hills of College Station, Texas! I'm beyond thrilled to share with you my exciting new chapter as a wedding photographer in Aggieland! I've documented life in Paris, France, and Lubbock, Texas and now happy to be a photographer in College Station.
For those of you who don't know me yet, hi! I'm Katrina! Capturing love stories is my jam, and being part of your wedding day is an absolute honor. From the shock having your man pop the question during a proposal session to finally saying "I do", I love documenting it all! I can't wait to bring my unique blend of candid shots and artistic flair to your College Station weddings!
But guess what? Seniors and families, I'm looking at you! The Bryan-College Station area is brimming with life, and I can't wait to capture your milestones and precious moments. My schedule fills up fast, so if you're interested in booking a senior or family session, get in touch ASAP! The fall is a great time for photos because it's not too hot, and not too cold!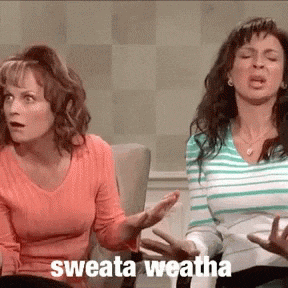 So far, the welcoming spirit and friendly smiles have made me fall head over heels for College Station. One HUGE difference between Lubbock and College Station is how green it is! I can't wait to fill my camera with all the beautiful scenes here in College Station! And I'm not just here to take photos; I'm here to become part of the fabric of this community.
So, what can you expect from working with me? Well, apart from some truly candid shots, you'll find a friend who's genuinely invested in making your memories last forever. I love capturing the essence of who you are – the goofy grins, the heartfelt hugs, and all the little things that make you, well, you!
I'm honestly SO excited about who I'll meet and what we'll create together. Whether you're tying the knot, celebrating a milestone, or simply embracing your beautiful family moments, I'm here to tell your story through the lens of my camera.
So if you're looking for a photographer in College Station, let's talk soon! Please get in touch HERE for weddings and HERE for everything else. I can't WAIT to meet you and create something beautiful together.
xoxo,
Katrina
My schedule fills up fast, so don't wait to get in touch! I can't wait to talk soon! xoxo